Your single point of reference for all your Geotechnical Inquiries
Huge 7.3 earthquake strikes the Philippines
Visit Site

A major undersea earthquake with a magnitude of 7.3 struck southeast of the Philippines on Tuesday, the US Geological Survey (USGS) said.
The quake was measured at a depth of 617 km (380 miles), the USGS said.
It struck in the Celebes Sea and comes five days after a smaller, 4.7-magnitude tremor in the same area, according to the USGS.
Read more...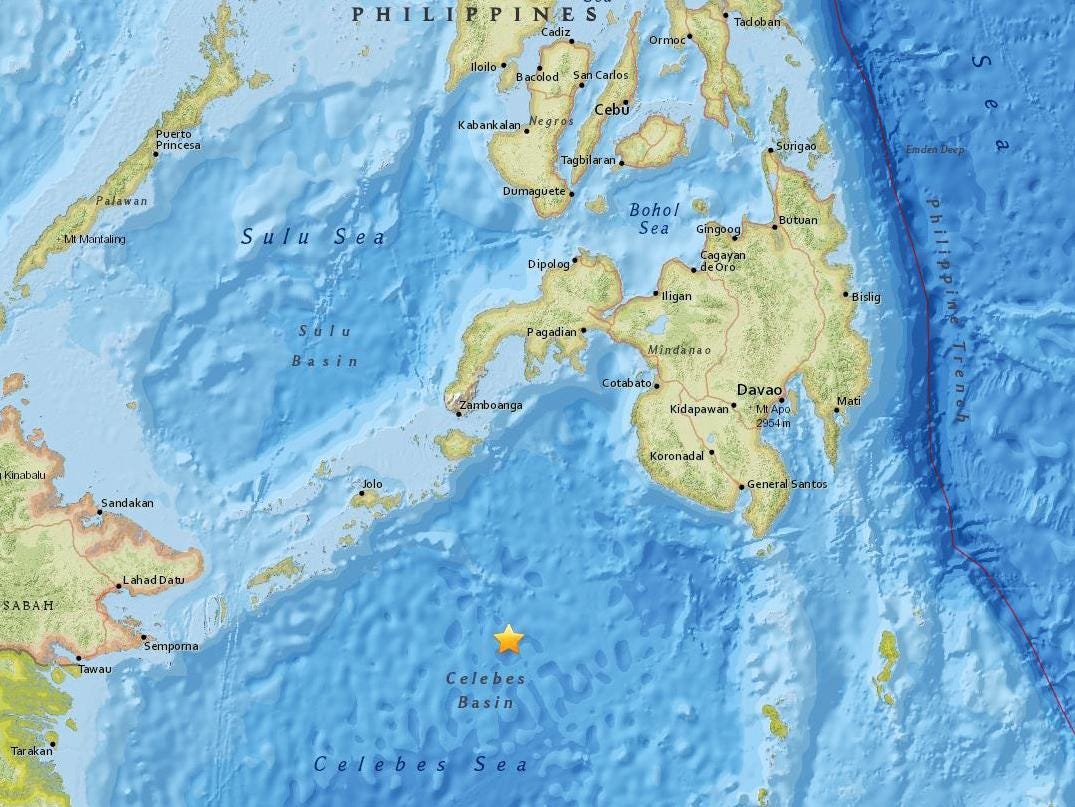 User Rating:
You must be registered to vote.