Your single point of reference for all your Geotechnical Inquiries
Massive tunnel boring machines headed for Melbourne
Visit Site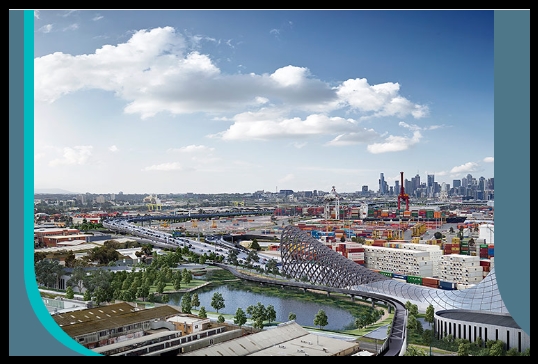 The first of the two massive tunnel boring machines that will dig the West Gate Tunnel will begin its journey to Melbourne next week.
Melbournians have talked about an alternative to the West Gate Bridge for decades, and the Labor Government will deliver it.
Premier Daniel Andrews today joined Minister for Transport Infrastructure to tour the site, where a massive shed is being built to process the thousands of tonnes of dirt and rock that will be excavated during construction for the tunnel's northern portal.
Read more...

User Rating:
You must be registered to vote.