Your single point of reference for all your Geotechnical Inquiries
Geotechpedia Survey Questionnaire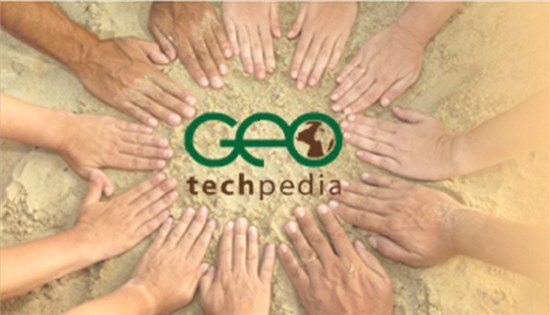 Dear Friends and Colleagues,
Thank you for taking time to participate in our online survey (Geotechpedia Survey Questionnaire). We truly value the feedback you are providing. By simply answering 10 questions and spending 2 minutes of your time, you are making your voice heard and helping shape the future of Geotechpedia together.
The compiled results of the survey will be presented in Geotechpedia and reposted on LinkedIn by the end of this month.
Thank you again for your time, input and constant support.
The Geotechpedia Team

User Rating:
You must be registered to vote.