Your single point of reference for all your Geotechnical Inquiries
DiTeSt SMARTape II Strain Sensor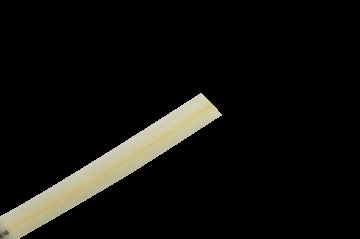 The SMARTape strain sensors are designed for distributed deformation (average strain) monitoring over long distances, using BOTDR / BOTDA (Brillouin scattering) technologies. It is used for surface installation on smooth surfaces or embedding into composites.
The SMARTape sensor consists of a single mode optical fiber embedded in a Glass Fiber Reinforced Polymer / Epoxy tape. The tape itself provides high mechanical, chemical and temperature resistance. The small size of the tape makes the sensor easy to transport and install. The SMARTape II sensor is designed for use in harsh environments often found in civil and Oil&Gas engineering applications. It is usually glued to the structures, but can also be clamped or embedded in composite materials.
SMARTape sensors are delivered on spools and with all the necessary accessories such as gland nuts (IP65), pigtails and connectors (E-2000, FC-PC or other on request).
Contact:
Smartec SA
Via Pobiette 11
CH-6928 Manno
Switzerland
Tel: +41 91 610 18 00
Fax: +41 91 610 18 01
Country:
Switzerland

User Rating:
You must be registered to vote.