Your single point of reference for all your Geotechnical Inquiries
Aggregate Abrasion Machine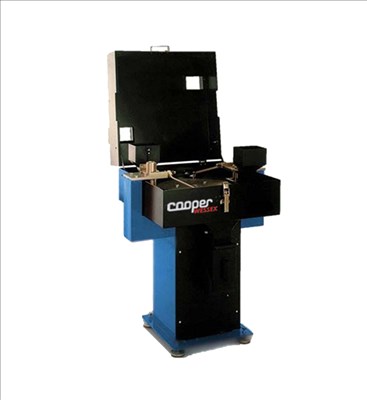 Inadequate abrasion resistance of road surfacing aggregates means an early loss of the texture depth required to maintain high speed skidding resistance. The Cooper-Wessex Aggregate Abrasion machine determines the Aggregate Abrasion Value by testing the measure of the resistance of aggregate to surface wear by abrasion.
Contact:
Test International
3C Albert Court, Peasehill Road, Ripley,
DE5 3AQ, Great Britain View Larger Map
Tel: +44 (0) 1773 749 539
Email: enquiries@testinternational.co.uk
Country:
UK

User Rating:
You must be registered to vote.