Your single point of reference for all your Geotechnical Inquiries
Casagrande Standpipe Piezometer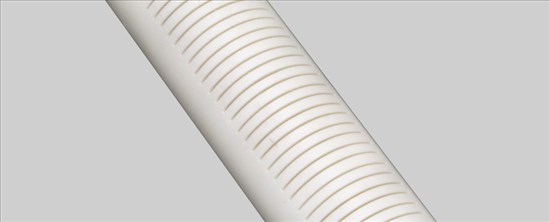 RST's Casagrande Standpipe Piezometer tip consists of a slotted PVC body that encloses and protects a porous plastic filter element. A PVC Riser Pipe (available from RST) is connected to the tip and extended to the surface. A CPVC body is available for leachate extraction. The Casagrande Standpipe Piezometer is mainly used for measurement of piezometric levels and pore water pressures in soil and rock formations where the time lag and high displacement requirements inherent in standpipes are not crucial, and where the presence of standpipes will not hinder construction. Water elevation in the riser pipe is measured using a Water Level Meter. Alternatively, a Vibrating Wire Piezometer can be lowered in the pipe to allow remote reading.
Contact:
RST Instruments Ltd., 11545 Kingston St., Maple Ridge, BC, Canada V2X 0Z5, Tel.: 604-540-1100, 1-800-665-5599, +1-604-787-9673, e-mail: info@rstinstruments.com
Country:
Canada

User Rating:
You must be registered to vote.