Your single point of reference for all your Geotechnical Inquiries
Aggregate Crushing Value and Ten Percent Fines Value (ACV / TFV)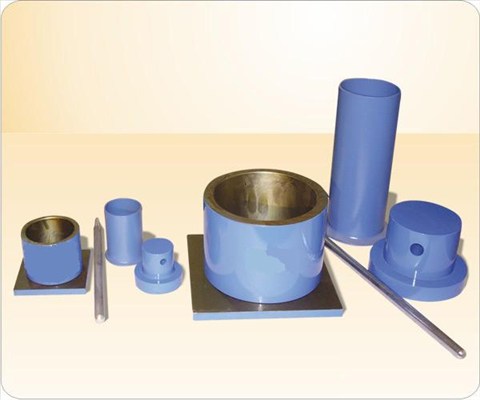 Aggregate crushing value provides a relative measure of the resistance of an aggregate to crushing under a gradually applied compressive load. Ten Percent Fines Value used for testing aggregate smaller than 10 mm.
Contact:
Geotechnical Testing Equipment UK Ltd
PO Box 7541 Milton Keynes Buchinghamshire MK11 9E UK England
Tel:+4419 08 766 400, 452, 454
Fax:+4419 08 990 068
Sales@Geotechnical-equipment.com
Country:
UK

User Rating:
You must be registered to vote.