Your single point of reference for all your Geotechnical Inquiries
ADINA Structures
Open Software link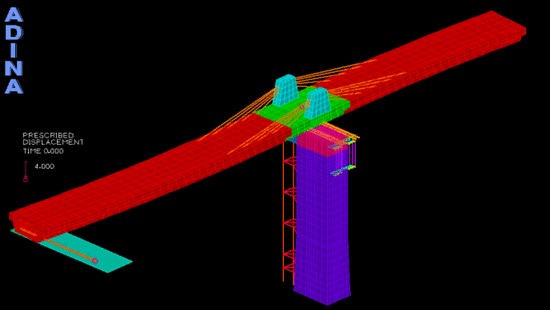 The ADINA program provides state-of-the-art capabilities for the stress analysis of solids (2D and 3D) and structures in statics and dynamics. The analysis can be linear or highly nonlinear, including effects of material nonlinearities, large deformations and contact conditions.
The ADINA program offers versatile and generally applicable finite elements for solids, trusses, beams, pipes, plates, shells and gaps. Material models for metals, soils and rocks, plastics, rubber, fabrics, wood, ceramics and concrete are available.
Country:
MA, USA

User Rating:
You must be registered to vote.