Your single point of reference for all your Geotechnical Inquiries
SO-Sieve
Open Software link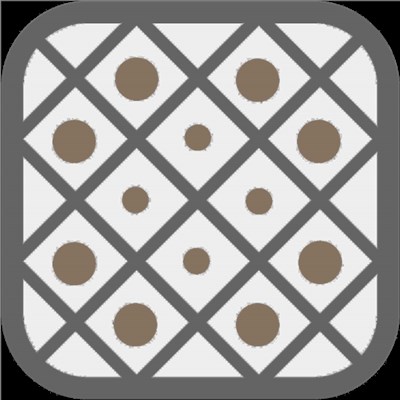 "SO-Sieve" having a user-friendly interface, includes sieve analysis, hydrometer and Atterberg limits tests. It also presents soil type based on USCS (Unified Soil Classification System).
Sieve analysis and Atterberg limits may either be determined by test results or visual examination. Hydrometer test can be calculated using both ASTM D7928 and ASTM D422 (withdrawn 2016) standards. Note that sieve analysis and hydrometer tests could randomly be generated based on user-defined criteria.
Finally, in addition to test data and corresponding calculations, software outputs are presented in both landscape and portrait formats.
User Rating:
You must be registered to vote.