Your single point of reference for all your Geotechnical Inquiries
EASY HVSR – Software for HVSR processing
Open Software link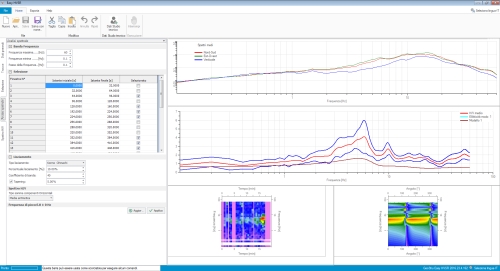 Easy HVSR allows the analysis of the spectral ratio of microtremors recorded with a single-station. The simplicity of use and speed of execution of the calculations allow the user to get immediate results in the estimation of: resonance frequency, stratigraphic profile and equivalent shear wave velocity Vs30, all according to the guidelines suggested by the SESAME project.
The software imports SEG2, SAF and ASCII files.
Country:
Romania

User Rating:
You must be registered to vote.