Your single point of reference for all your Geotechnical Inquiries
MineCycle Designer
Open Software link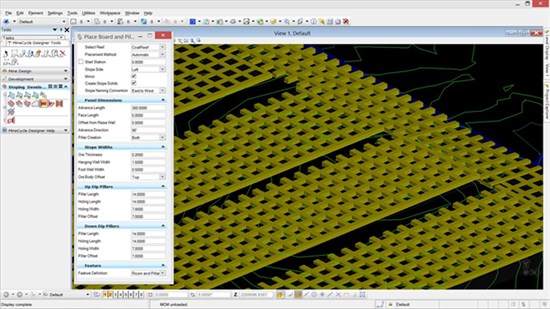 Mine Design and Mine Planning Software
Optimize the economics of your mine plans with MineCycle™ Designer mine design software. Complete mine plans faster with a single environment for design, evaluation, and scheduling. Use the time savings to consider more options and find the best performing mine design. Support faster decisions across the enterprise with flexible and secure access to your design data.
Drive your mine's performance by using MineCycle Designer to:
- Improve ore tonnage, strip ratios, and extraction distances with design optioneering
- Optimize design, crew management, and budget with on-the-fly mine planning
- Respond to sudden market changes and labor events more effectively with fast what-if studies
- Ensure your design data is available where and when you need it with native open formats
- Support faster and higher quality business decisions with agile reporting and analysis
Country:
USA

User Rating:
You must be registered to vote.