Your single point of reference for all your Geotechnical Inquiries
MineCycle Survey
Open Software link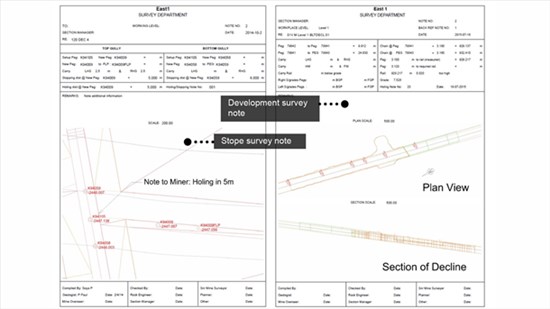 Mine Surveying Software
Deliver more up-to-date survey data with MineCycle™ Survey mine survey software. Get survey results faster by slashing the time required to process measurements. Support faster decisions across the enterprise with flexible and secure access to your survey data.
Drive your mine's performance by using MineCycle Survey to:
- Enable a continuous mine planning process with rapid comparison of as-planned versus as-mined
- Increase survey productivity with the advantage of the same application for all mine types
- Respond to sudden market changes and labor events more effectively with agile reporting
Country:
USA

User Rating:
You must be registered to vote.