Your single point of reference for all your Geotechnical Inquiries
Mechanical Triaxial Jointmeter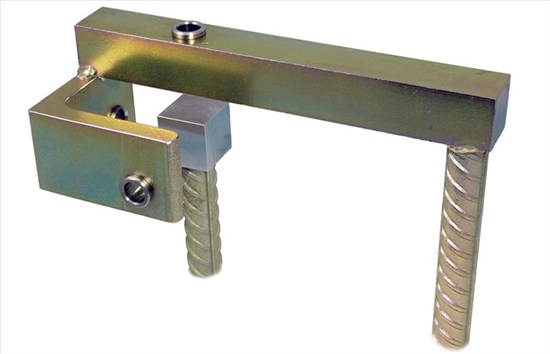 The Mechanical Triaxial Jointmeter is designed to monitor three way displacement (X, Y and Z) across joints or cracks between adjoining concrete and rock structures. The Jointmeter comprises two elements; a zinc coated measurement arm and a Stainless Steel reference head, both attached to reinforcing bar embedment anchor stems. The measurement arm incorporates three orthogonal locating bushes, designed to receive a mechanical or electronic micrometer.
The Stainless Steel reference head is a cubic anvil, with precision machined reference faces, providing a surface against which the triaxial displacement measurements are made. Manual measurement with a mechanical gauge is a more preferred option when fewer readings are required.
Contact:
Soil Instruments
Bell Lane
Uckfield
East Sussex
TN22 1QL
United Kingdom
T: +44 01825 765044
F: +44 01825 744398
e: info@soil.co.uk
e: sales@soil.co.uk
Country:
UK

User Rating:
You must be registered to vote.