Your single point of reference for all your Geotechnical Inquiries
3DeMoN Autonomous Laser Distance Meter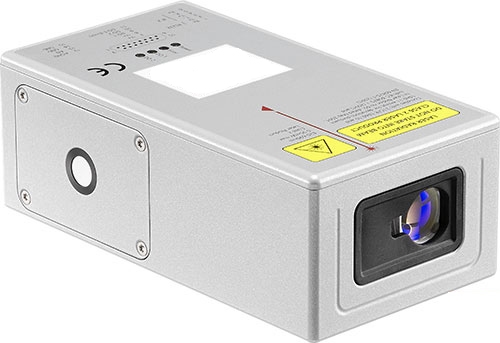 The 3DeMoN laser is an optical system that measures the flight time of a Class II visible red laser light beam, thus precisely calculating the distance between the module and any kind of surface.
For distances above 50 – 65m, the use of a reflective surface is recommended. Also the view finder accessory becomes mandatory to accurately track the reflective target position.
By connecting the module through an Ethernet protocol converter to a PC, the software configuration tool allows to set different measurement parameters into the module control electronics, to give remote commands and to store measured data.
Analog and digital configurable outputs make the 3DeMon easily integrable in many automated control systems.
Contact:
Roctest Ltd.
680 Birch Street
Saint-Lambert, Quebec
Canada J4P 2N3
Tel: +1 450 465 1113
Toll free: 1 877 762 8378
Fax: +1 450 465 1938
Country:
Canada

User Rating:
You must be registered to vote.