Your single point of reference for all your Geotechnical Inquiries
WI-SOS 400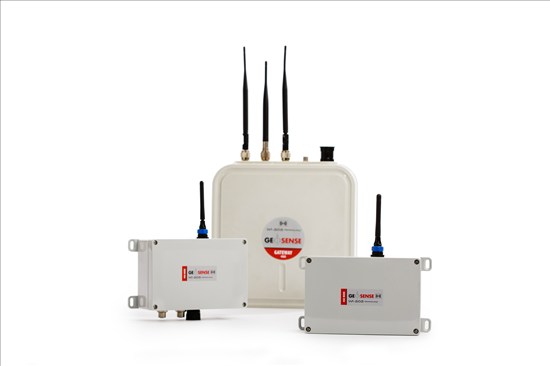 The Wi-SOS 400 (Wireless Sensor Observation System) provides a system to transmit, receive and data log remotely signals from any sensor with a vibrating wire, voltage, 4-20mA, SDI12 or resistance output.
The Wi-SOS 400 is a mesh network consisting of a series of wireless nodes and a gateway. The gateway collects the data from the wireless mesh network, stores it locally and is available to view and/or download it via GPRS, wired Ethernet or Wi-Fi.
Software is embedded in the gateway which allows it to be fully configurable over air or Ethernet and a fast mode allows full diagnostics to ensure correct operation of the system.
The Wi-SOS 400 WebCentre provides a platform to view and download data plus upload images for each project and view on PC, tablet or mobile phone.
The Wi-SOS 400 offers a highly flexible and cost effective solution for projects where a cabled solution is not possible due to physical barriers and/or access restrictions and where real-time monitoring is required.
Contact:
Geosense Ltd
Nova House
Rougham Industrial Estate
Rougham, Bury St Edumunds
Suffolk IP30 9ND
ENGLAND
T +44 (0)1359 270457
F +44 (0)1359 272860
info@geosense.co.uk
Country:
UK

User Rating:
You must be registered to vote.