Your single point of reference for all your Geotechnical Inquiries
Elastmeter Sonde 4 inch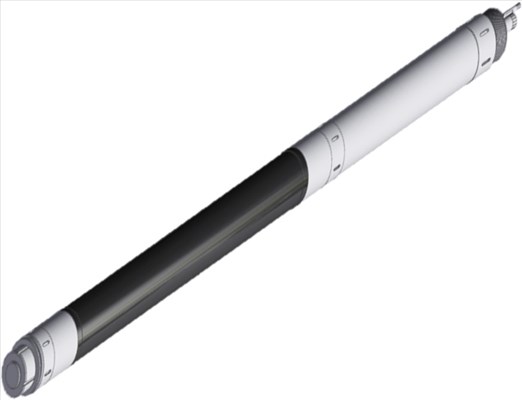 Elastmeter Sonde 4 inch (Model-4203) is a new product optimized for measurement of 100 mm diameter boreholes, which were impossible with conventional models.
Same as the conventional models, it enables measurement of stress and deformation characteristics of the wide range ground from soft rock to hard rock, and it is effective for the foundation design of large-scale structures such as high-rise buildings, dams and bridges.


Contact:
Sumitomo Fudosan Kanda Building 9th Floor, 7 Kanda-Mitoshiro-cho, Chiyoda-ku, Tokyo 101-8486 JAPAN
TEL +81-3(5577)4501 FAX +81-3(5577)4567
Country:
Japan

User Rating:
You must be registered to vote.