Your single point of reference for all your Geotechnical Inquiries
SDL Water Level and pH Meter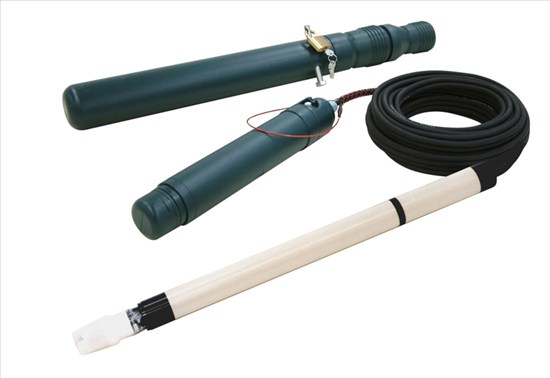 S&DL (Sensor and Data Logger) Water Level and pH Meter measures water level, pH and water temperature at a same time. These sensor and data logger is combined into one (1) probe, then stable data can be recorded easily.
Retrieving data and monitoring setting are easily carried out using a laptop computer with S&DL Assist (software) at the site.
User can expand this stand-alone monitoring system to remote monitoring system using GSM i-SENSOR data transfer unit smoothly/reasonably.
On the investigation of aqueous environment, pH is one of the important indicators to evaluate the conditions. For instance of a groundwater contamination study, continuous monitoring of pH shows chronological changes of the water quality and contributes to judgment of its contamination degree.
Contact:
Sumitomo Fudosan Kanda Building 9th Floor, 7 Kanda-Mitoshiro-cho, Chiyoda-ku, Tokyo 101-8486 JAPAN
TEL +81-3(5577)4501 FAX +81-3(5577)4567
Country:
Japan

User Rating:
You must be registered to vote.