Your single point of reference for all your Geotechnical Inquiries
Minimate Plus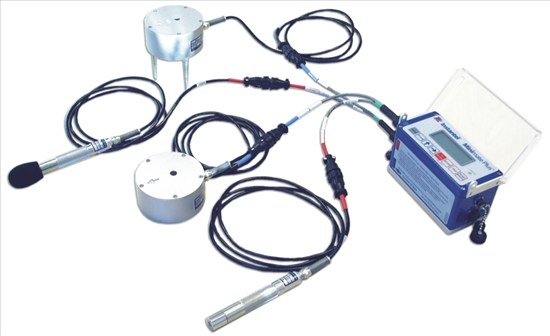 From the simplest to the most demanding applications, the Minimate Plus™ is the most versatile monitor you will ever need.
The Minimate Plus™ vibration monitor offers unrivaled features and versatility in a small, rugged and easy-to-use package. The system is portable so it is ideal for short term monitoring applications. It is also flexible enough to be easily integrated into permanent remote monitor stations using auxiliary power and wired or wireless telemetry. Use the Minimate Plus monitor with an Standard Triaxial Geophone (ISEE or DIN version) and an overpressure microphone (Linear or A Weight) to provide a rugged, reliable compliance monitoring system.
Contact:
GEONOR, 51 Route 206, Suite 201, Augusta, NJ 07822, Sales Phone: 570-296-4884, Fax: 570-296-4886, email: geonor@geonor.com
Country:
USA

User Rating:
You must be registered to vote.