Your single point of reference for all your Geotechnical Inquiries
Minimate Pro4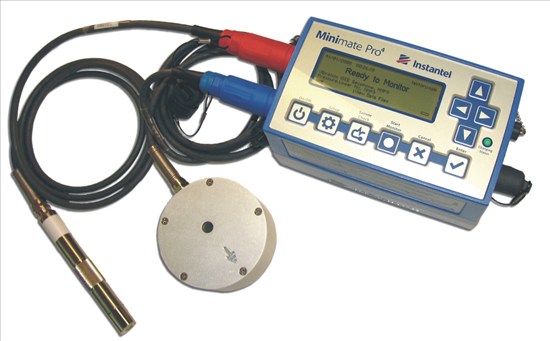 The Series IV Minimate Pro4 ™ vibration and overpressure monitor offer advanced monitoring technology with unequalled durability.
The Minimate Pro4 ™ vibration, overpressure and sound monitors are built on the success of the Minimate® Series III monitoring systems. The Minimate Pro4 offers 64MBs of memory, improved ruggedness, including a metal case and connectors, and water resistance. For reliable compliance monitoring, connect an ISEE or DIN Triaxial Geophone and an ISEE Linear Microphone or optional Sound Microphone.
Contact:
GEONOR, 51 Route 206, Suite 201, Augusta, NJ 07822, Sales Phone: 570-296-4884, Fax: 570-296-4886, email: geonor@geonor.com
Country:
USA

User Rating:
You must be registered to vote.