Your single point of reference for all your Geotechnical Inquiries
Energy absorption test on slabs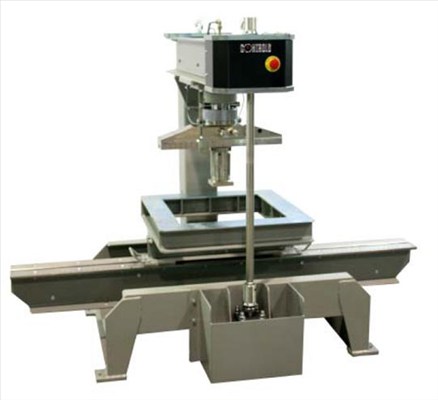 This test is performed to assess the flexural performance and the residual resistance characteristics of fiber reinforced concrete (FRC) and shortcrete slabs. This test has to be performed with a suitable flexural frame as, for instance, our models 50-C1201/BFR or 50-C1601/FR, and a control console capable of applying load in displacement control as our model Advantest 9 or MCC Multitest.
The test can be carried out on square or round slabs according to EN standard or ASTM standard.
Contact:
ITALY - CONTROLS S.r.l.
Via Aosta, 6 / 20063 Cernusco s/N (MI)
Tel. +39 0221841
Fax +39 0292103333
Email: controls@controls.it
www.controls.it
Country:
Italy

User Rating:
You must be registered to vote.