Your single point of reference for all your Geotechnical Inquiries
Oregon, Washington geologists team up to produce landslide guide for homeowners
Visit Site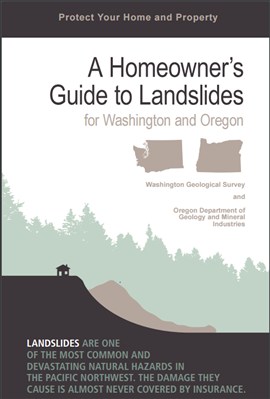 Above average rainfall since October has led to a rash of landslides around northwest Oregon and southwest Washington.
Geologists with the Oregon Department of Geology and Mineral Industries (DOGAMI) and the Washington Department of Natural Resources (DNR) have teamed up to produce a landslide hazard guide for homeowners.
Read more...

User Rating:
You must be registered to vote.