Your single point of reference for all your Geotechnical Inquiries
We're volcano scientists – here are six volcanoes we'll be watching out for in 2018
Visit Site

The eruption of Mount Agung on the island of Bali has sparked worldwide media interest, yet volcanic eruptions in Indonesia are nothing new. Of the country's 139 "active" volcanoes, 18 currently have raised alert levels, signifying higher than normal seismic activity, ground deformation or gas emissions. On a global scale, in any week in 2017, there were at least between 14 and 27 volcanoes erupting.
Most observed volcanic activity takes place along the Pacific Ring of Fire, a region around the Pacific Ocean where several tectonic plates meet, causing earthquakes and a chain of what geologists call subduction zone volcanoes.
Read more...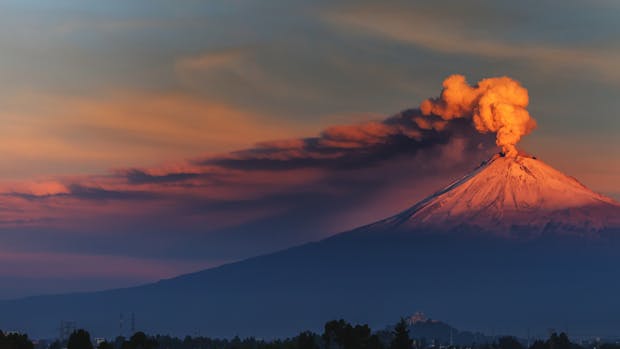 User Rating:
You must be registered to vote.