Your single point of reference for all your Geotechnical Inquiries
Earth is missing a huge part of its crust. Now we may know why.
Visit Site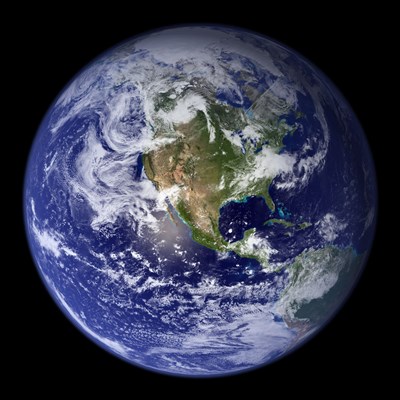 A fifth of Earth's geologic history might have vanished because planet-wide glaciers buried the evidence.
The Grand Canyon is a gigantic geological library, with rocky layers that tell much of the story of Earth's history. Curiously though, a sizeable layer representing anywhere from 250 million years to 1.2 billion years is missing.
Read more...

User Rating:
You must be registered to vote.