Your single point of reference for all your Geotechnical Inquiries
Polar vortex reportedly causes 'frost quakes' in Chicago: What is the geological phenomenon?
Visit Site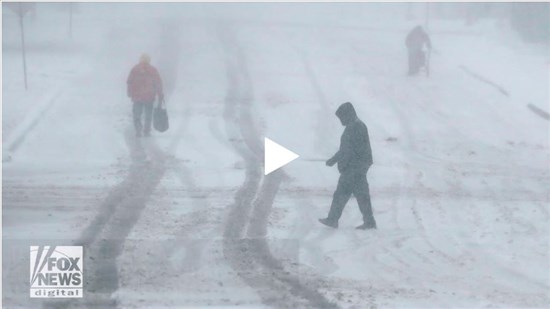 Freezing temperatures in Chicago — which at one point Thursday were said to be lower than those in Alaska and Antarctica — have reportedly caused a loud, ground-shaking phenomenon to occur: so-called "frost quakes."
Chicago residents reported hearing "loud booms" Wednesday night when temperatures in the area reached well-below zero, WGN-9 reported.
Read more...

User Rating:
You must be registered to vote.