Your single point of reference for all your Geotechnical Inquiries
Seismic activity along the San Andreas fault line could trigger a devastating earthquake in California by 2030
Visit Site

(CNN) Residents of Southern California are on high alert after a 7.1-magnitude earthquake rocked communities near the Mojave Desert on Friday, just one day after a 6.4-magnitude quake occurred in the same area.
The United States Geological Survey (USGS) warned that another earthquake of a similar magnitude could strike within the next week, while aftershocks have occurred an average of once a minute since Friday night.
Read more...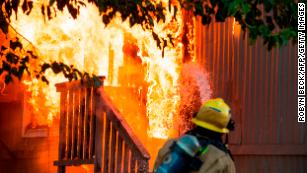 User Rating:
You must be registered to vote.