Your single point of reference for all your Geotechnical Inquiries
Deep ocean drilling: Revealing earth history, geological processes and a deep biosphere
Visit Site

Virginia Edgcomb from the Woods Hole Oceanographic Institution discusses deep ocean drilling, a process that reveals earth history, geological processes and a deep biosphere
The marine deep subsurface includes sedimentary and rocky horizons both tightly connected to the ocean via circulation through the crust over geological timescales. The International Ocean Discovery Program (IODP) and its predecessor programs since the 1960s have significantly expanded our knowledge about the deep ocean, Earth history, subsurface geology, and the buried deep biosphere.
Read more...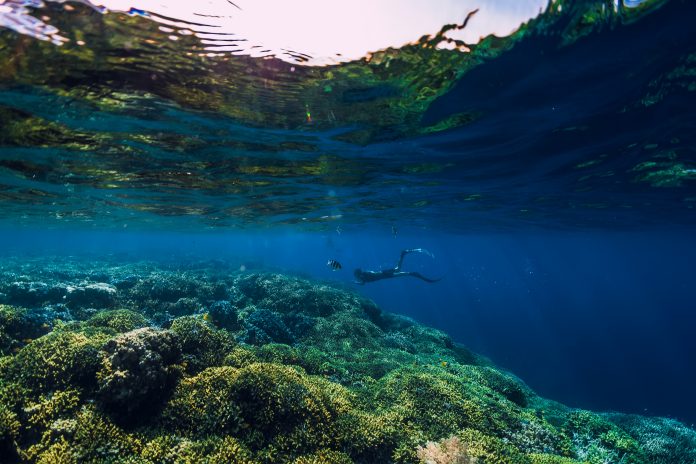 User Rating:
You must be registered to vote.