Your single point of reference for all your Geotechnical Inquiries
A New Tool May Make Geological Microscopy Data More Accessible
Visit Site

It all started with a problem many geoscientists faced in 2020.
Alex Steiner, a doctoral student at Michigan State University, had research to do working on thin sections—slivers of geological materials that are usually analyzed under a microscope. But he and the two undergraduate students on the project were not allowed to access the lab or the geological samples they were working on. Because, well, pandemic.
It was out of this necessity that Steiner helped develop a new tool that could automatically take pictures of entire thin sections and stitch them into digital panoramic microscope images that could be analyzed anywhere.
The technical report on the device, named PiAutoStage, was recently published in Geochemistry, Geophysics, Geosystems.
Read more...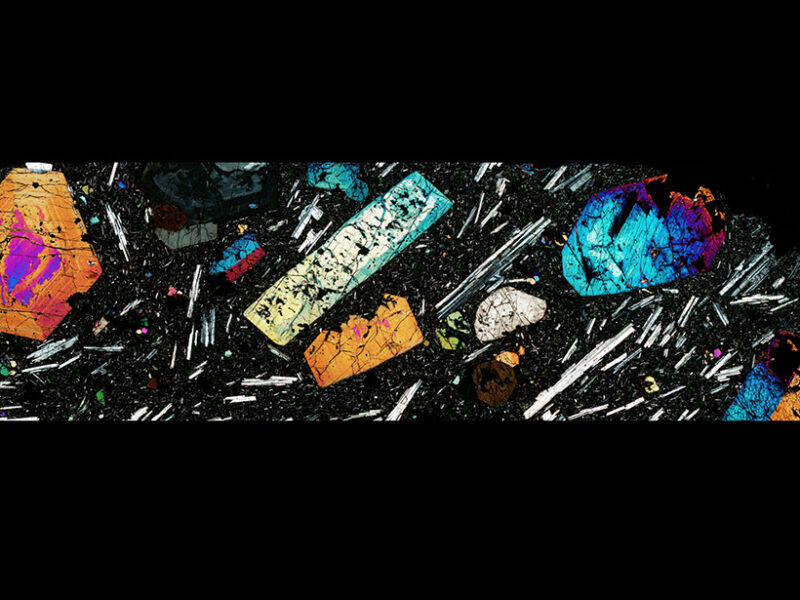 User Rating:
You must be registered to vote.