Your single point of reference for all your Geotechnical Inquiries
Climate change: Melting glaciers could release tonnes of bacteria
Visit Site

Vast amounts of bacteria could be released as the world's glaciers melt due to climate change, scientists have warned.
Potentially harmful pathogens are among the thousands of microbes that could leak into rivers and lakes.
Researchers at Aberystwyth University said their study highlighted the need to act quickly to curb global warming.
They studied meltwater from eight glaciers across Europe and North America and two sites in Greenland.
Read more...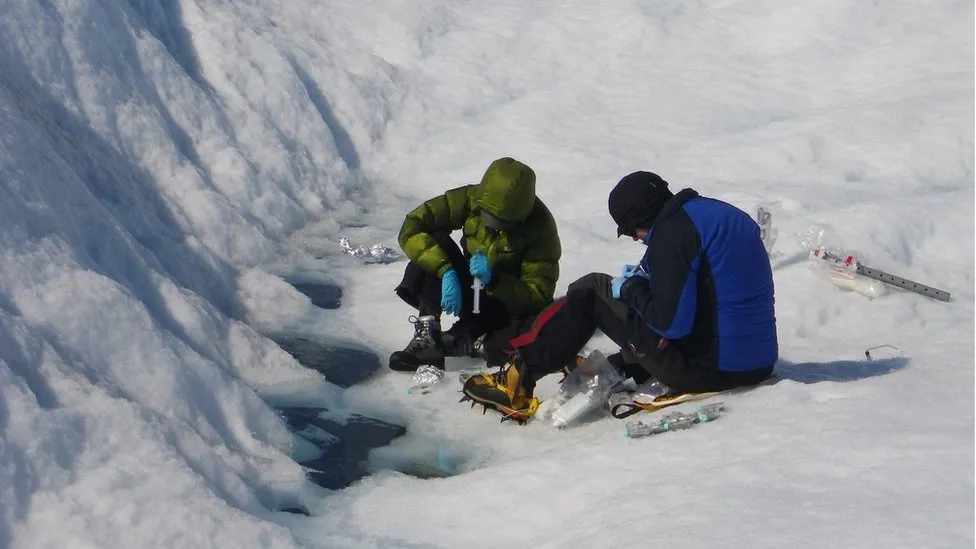 User Rating:
You must be registered to vote.