Your single point of reference for all your Geotechnical Inquiries
Researcher: New butterfly has clues to geology, climate
Visit Site

FAIRBANKS, Alaska (AP) — A new species of butterfly could provide clues about Alaska's geological history and its changing climate, according to a University of Florida researcher.
Research by lepidopterist Andrew Warren suggests that the newly discovered Tanana Arctic butterfly evolved from the offspring of two related butterfly species, the Chryxus Arctic and the White-veined Arctic. He thinks all three species lived in the Beringia region before the last ice age, reported The Daily News-Miner (http://bit.ly/1pyeusq ).
Scientists have been seeing the Tanana Arctic butterfly for more than 60 years, but its similarity to the Chryxus Arctic led them to believe it was the same species. Warren noticed its distinct characteristics as senior collections manager at the McGuire Center for Lepidoptera and Biodiversity at the Florida Museum of Natural History on the UF campus.
Read more...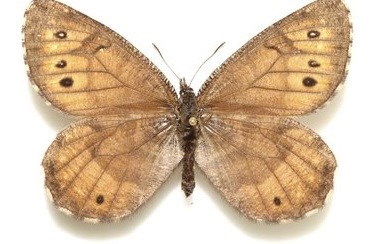 User Rating:
You must be registered to vote.