Your single point of reference for all your Geotechnical Inquiries
News via [Tunnel Business Magazine]
Total Items found:
<p>The geology intersected along a tunnel is an overriding factor in many of the decisions that must be made in planning, designing, and construction. During planning and design, the geotechnical engineer must anticipate the behavior of the tunnel under several ...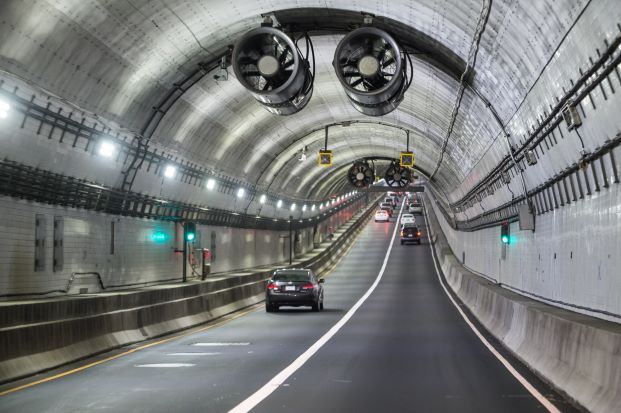 <p>Secretary of Transportation Aubrey Layne joins Elizabeth River Crossings (ERC) and SKW Constructors (the Skanska-led construction joint venture of Skanska, Kiewit Construction and Weeks Marine), will celebrate the completion of the design-build phase of ...
<p>Nepal will welcome its first TBM ever this summer, a 5.06 m (16.6 ft) diameter Double Shield machine for the Bheri Babai Diversion Multipurpose Project (BBDMP). The Robbins TBM underwent its Factory Acceptance Testing in July 2017 and is currently being ...