Your single point of reference for all your Geotechnical Inquiries
Profiler - Hydrostatic Profile Gauge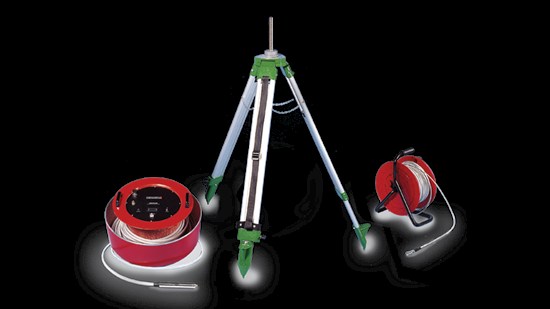 Profiler is a hydrostatic profile gauge designed for settlement or heave monitoring beneath embankments or foundations.
The system consists of a settlement probe equipped with a high-sensitive pressure transducer connected by liquid filled tube to a reservoir. The probe is pulled – meter by meter – through a pipe buried into the embankment.
The profile of the pipe is relative to the reference point where the measuring unit is located. The readings are shown in mm of settlement on a digital display
Contact:
Sisgeo S.r.l., Via F. Serpero 4/F1, 20060 Masate (MI) - Italy
Tel. +39-02.95.76.41.30, Fax +39-02.95.76.20.11
email: info@sisgeo.com
Country:
Italy

User Rating:
You must be registered to vote.