Your single point of reference for all your Geotechnical Inquiries
Bolts, prisms and targets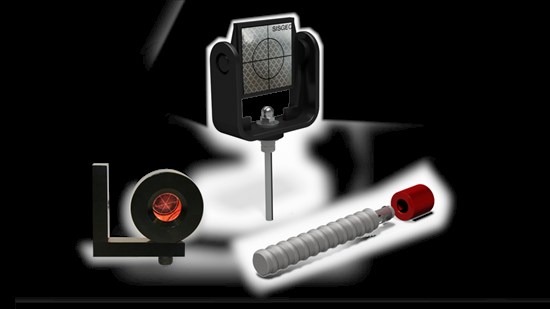 Topographic monitoring requires accessories such as bolts, prisms, and targets. Reference bolts are threaded to accept optical targets. Rotary targets can be also mounted on a simple threaded bar or attached to an inexpensive "L" shaped bracket. The GMP104 equivalent to the Leica mini-prism provides good survey performace. Its aluminum bracket can be mounted and adjusted easily for 3D surveys. Topographic benchmarks and bolts can be supplied when topografic levelling is required.
Contact:
Sisgeo S.r.l., Via F. Serpero 4/F1, 20060 Masate (MI) - Italy
Tel. +39-02.95.76.41.30, Fax +39-02.95.76.20.11
email: info@sisgeo.com
Country:
Italy

User Rating:
You must be registered to vote.