Your single point of reference for all your Geotechnical Inquiries
Electric Anchor Load Cells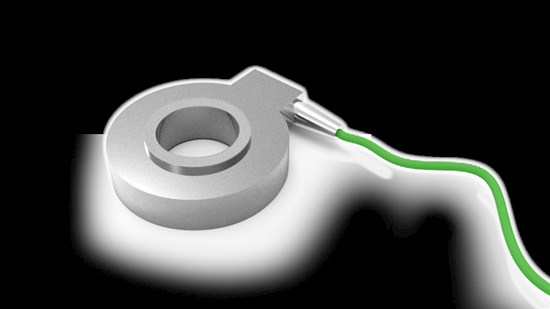 Electrical resistance anchor load cell consists of a ring-shaped stainless steel body which incorporates from 8 to 16 electrical resistance strain gauges in full bridge configuration.
Typical applications include performance testing of anchor systems in tunneling or deep excavations. The cell design minimizes the sensitivity to the eccentric load. Anchor load cells are available in a variety of ranges and diameters. A very stiff distribution plate is supplied, in order to ensure that the load is applied equally over the annular loading surface of the cell.
Readings are obtained with CRD-400 readout, New Leonardo portable datalogger or OMNIAlog automatic data acquisition system.
Contact:
Sisgeo S.r.l., Via F. Serpero 4/F1, 20060 Masate (MI) - Italy
Tel. +39-02.95.76.41.30, Fax +39-02.95.76.20.11
email: info@sisgeo.com
Country:
Italy

User Rating:
You must be registered to vote.