Your single point of reference for all your Geotechnical Inquiries
Students From Across the Globe Competing in International Mining Competition at UK
Visit Site

Mining students from across the world and 17 universities will visit Lexington this week as the UK Muckin' Wildcats Mining Team hosts the International Intercollegiate Mining Competition from March 22-26.

"It is very exciting for the University of Kentucky to host the 39th Annual International Collegiate Mining Competition," said Rick Honaker, chair and professor of the UK Department of Mining Engineering. "The event will provide an opportunity to introduce around 210 students from across the U.S. and five different countries to the UK mining program, university and the Bluegrass area. This is the first time that we have hosted the event since its inception, and we look forward to providing a very positive and rewarding experience for all of the participants."

Students are coming from Australia, Brazil, Ontario, the United Kingdom and from states across the U.S. such as Arizona, Montana and Colorado.
Read more...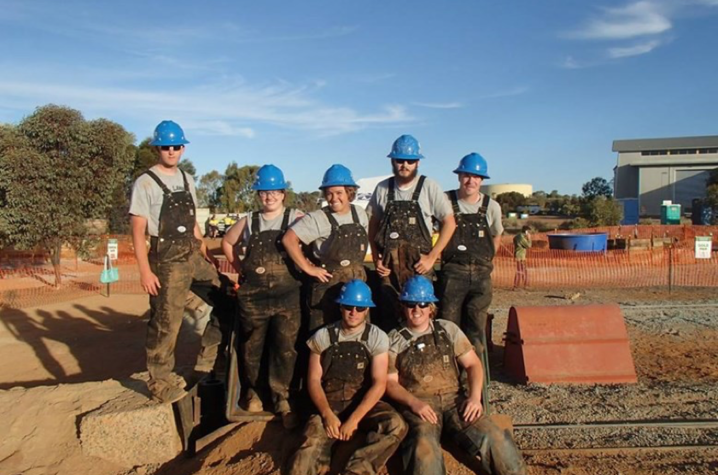 User Rating:
You must be registered to vote.