Your single point of reference for all your Geotechnical Inquiries
News from Kentucky USA
Total Items found: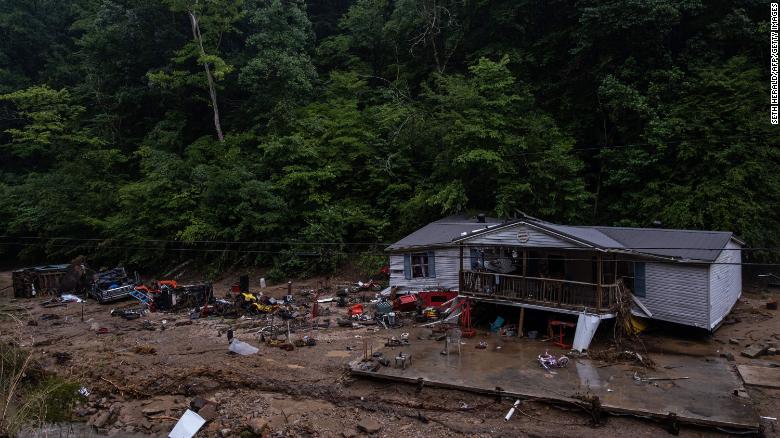 <p>Rescue workers searching for hundreds of missing people in flood-stricken Kentucky have been hampered by the devastation left behind -- unable to access areas left isolated after floodwater washed away bridges and inundated communities, with even more rainfall ...
<p>LEXINGTON, Ky. (Nov. 21, 2017) &mdash; Underground coal mines are tight spaces characterized by limited mobility and visibility. These are factors that cause difficulty for equipment operators and introduce serious risks for workers around haulage vehicles, ...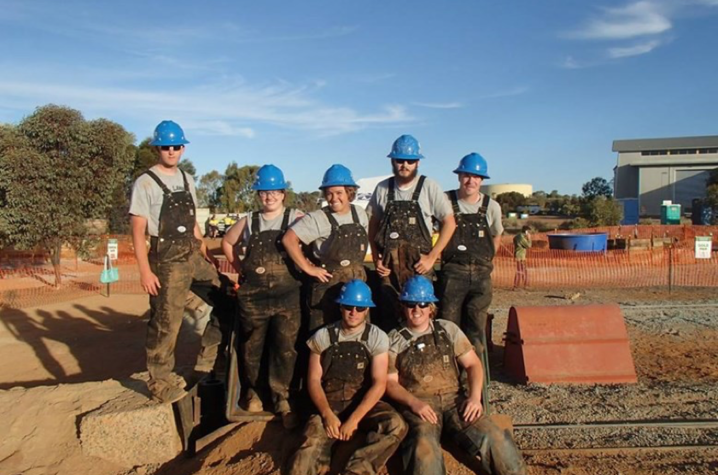 <p>Mining students from across the world and 17 universities will visit Lexington this week as the UK Muckin' Wildcats Mining Team hosts the International Intercollegiate Mining Competition from March 22-26. <br /><br />"It is very exciting for the University ...