Your single point of reference for all your Geotechnical Inquiries
Kaikoura: 'Most complex quake ever studied'
Visit Site

The big earthquake that struck New Zealand last year may have been the most complex ever, say scientists.
November's Magnitude 7.8 event ruptured a near-200km-long swathe of territory, shifting parts of NZ's South Island 5m closer to North Island.
Whole blocks of ground were buckled and lifted upwards, in places by up to 8m.
Subsequent investigations have found that at least 12 separate faults broke during the quake, including some that had not previously been mapped.
Writing up its findings in the journal Science, an international team says the Kaikoura event, as it has become known, should prompt a rethink about how earthquakes are expected to behave in high-risk regions such as New Zealand.
See also: Monday's earthquake lifted seabed around Kaikoura 'by at least a metre', scientists confirm

Read more...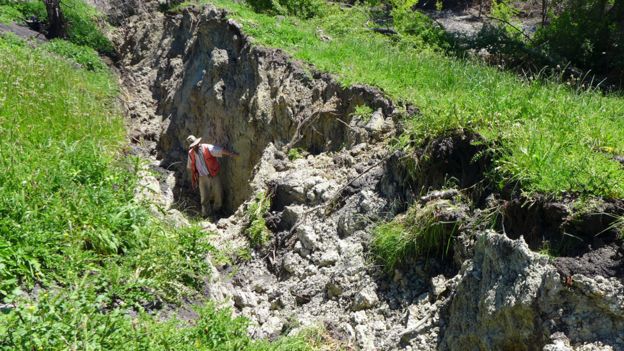 User Rating:
You must be registered to vote.