Your single point of reference for all your Geotechnical Inquiries
Heavy rains lead to landslide in Fenton subdivision
Visit Site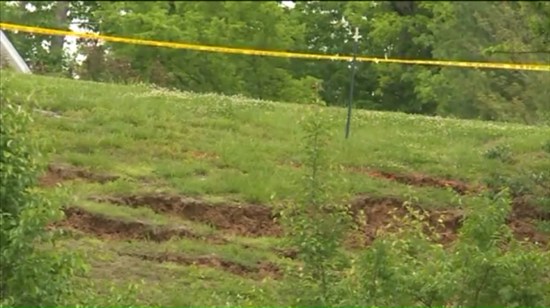 FENTON, MO (KTVI) - Bryan Schrock has been in his Fenton home on Big Sky Drive for about two years. He saw the rain of 2015 and things were fine in his back yard. However, the most recent rain has caused a mud slide that's been growing from inches to feet since last Thursday.
"All the rain, the hill down here started to crack, slid down, and met at the bottom of the hill. We've had a lot of visitors. The Missouri Geotechnical survey was here. The fire department roped it off. The county building officials where here," Schrock said.
Read more...

User Rating:
You must be registered to vote.