Your single point of reference for all your Geotechnical Inquiries
LA PALMA VOLCANO: CANARY ISLANDS HIT BY 40 TREMORS IN 48 HOURS
Visit Site

La Palma, one of the Canary Islands, was hit by a series of mini-earthquakes at the weekend, measuring between 1.5 and 2.7 on the Richter scale.
Between Saturday 7 and Tuesday 10 October the island experienced 50 tremors, with the biggest taking place on Saturday at 1pm.
However, the tremors took place at a depth of around 17 miles below sea level – deep enough that people on the island didn't feel them.
Read more...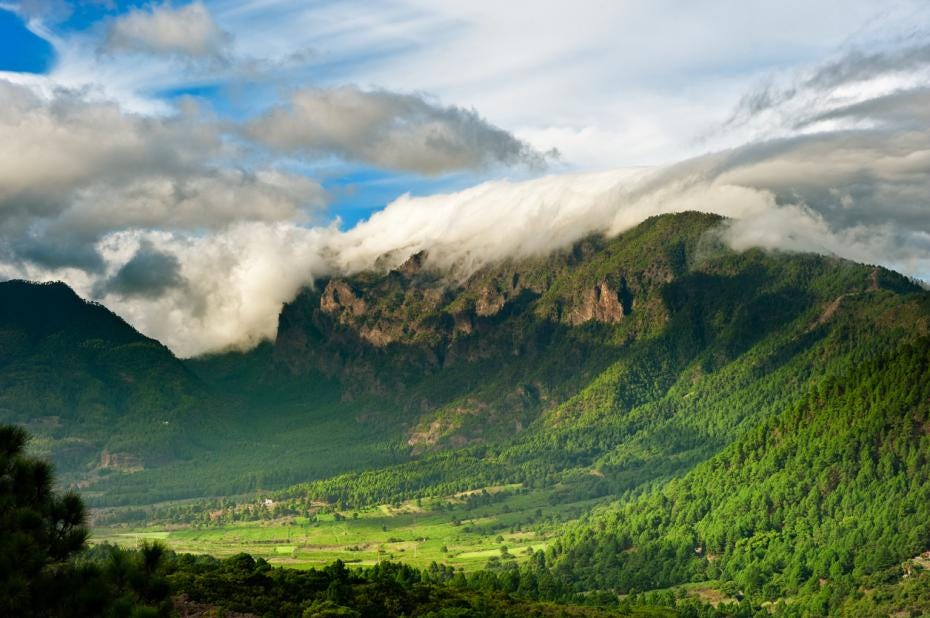 User Rating:
You must be registered to vote.