Your single point of reference for all your Geotechnical Inquiries
2018_Construction News Awards
Visit Site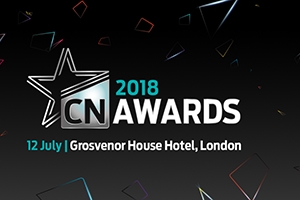 The Construction News Awards are back, celebrating 22 years of rewarding the very best companies and individuals in construction.
Each year, hundreds of companies with combined revenues of £100bn+ from all over the UK enter the CN Awards to have their work recognised as the best across the infrastructure, property and residential sectors.
With 20 categories to enter this year, there are many ways you can showcase the pride you take in your work.
Entry deadline: 26 January 2018
Read more...

User Rating:
You must be registered to vote.