Your single point of reference for all your Geotechnical Inquiries
Chile: Landslide destroys village and kills at least five
Visit Site

A landslide caused by torrential rain has killed at least five people in southern Chile and has destroyed dozens of houses.
Fifteen people are missing in the remote village of Villa Santa Lucía in the country's lake region, popular with tourists.
President Michelle Bachelet has declared a state of emergency in the area.
Read more...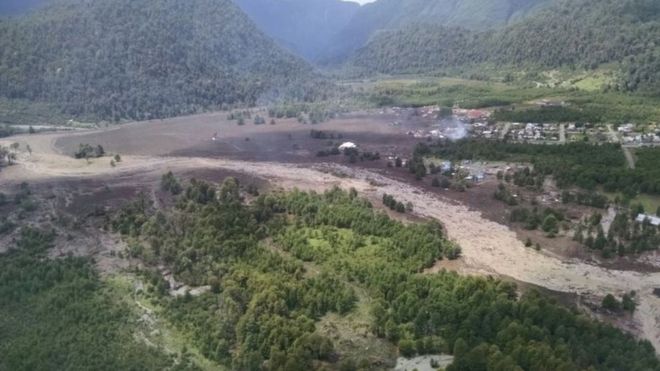 User Rating:
You must be registered to vote.