Your single point of reference for all your Geotechnical Inquiries
Huge ridge cracks near Yakima prompts evacuation warning
Visit Site

Officials have been monitoring a major crack on Rattlesnake Ridge since October.
A potential landslide on Rattlesnake Ridge in Yakima County is threatening homes and Interstate 82 near Yakima.
The area of concern is east of Union Gap, east of Thorp Road -- an area also known as Anderson Quarry. A section of Thorp Road has been closed as a precaution and Yakima County Emergency Management has urged some homeowners to evacuate.
Read more...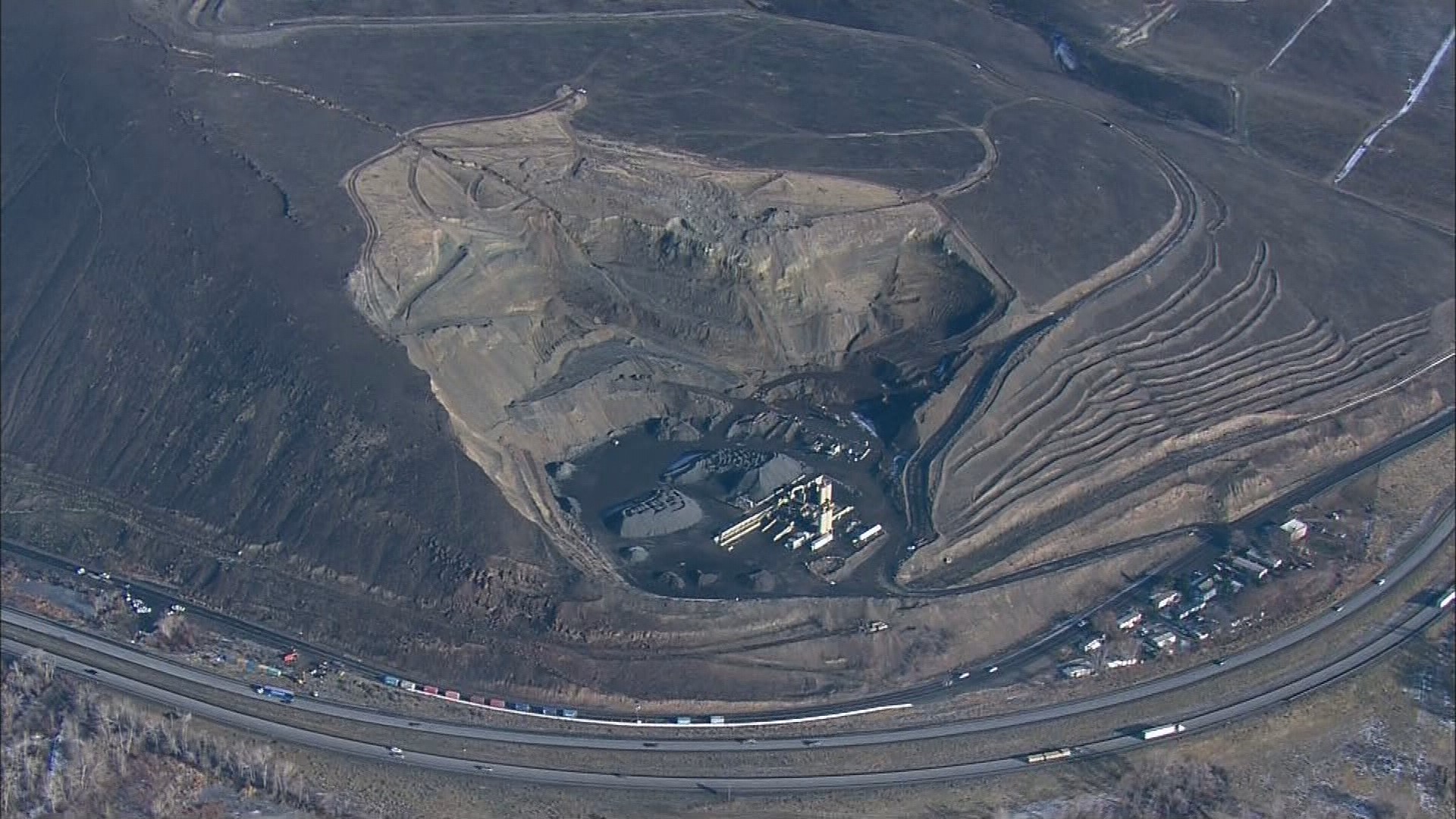 User Rating:
You must be registered to vote.