Your single point of reference for all your Geotechnical Inquiries
1 dead, 5 unaccounted for after landslide in southwestern Japan
Visit Site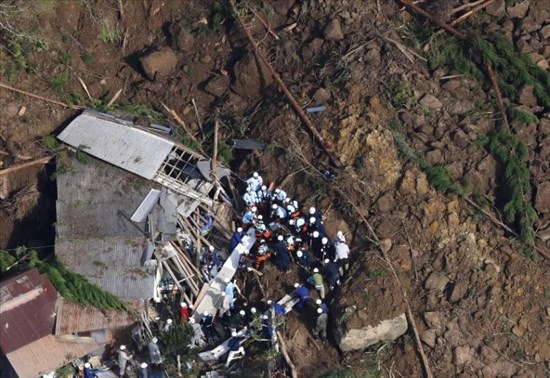 OITA, Japan (Kyodo) -- A massive landslide engulfed houses in a tourist town in the southwestern Japan prefecture of Oita early Wednesday morning, leaving one person dead and five others unaccounted for and severing a road leading to the site, local authorities said.
While landslides are often triggered by heavy rain or earthquakes, none were reported in the area at the time, leading geological experts to suspect past rainfall or underground water was the cause.
Read more...

User Rating:
You must be registered to vote.