Your single point of reference for all your Geotechnical Inquiries
DNR: Rattlesnake Ridge landslide not speeding up; seismometer stolen
Visit Site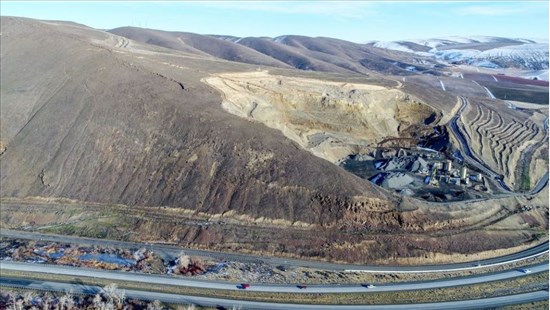 UNION GAP, Wash. - A few months ago, Union Gap and Yakima County declared a state of emergency because of the Rattlesnake Ridge landslide. Today, the 20 acres of rock is still making its way down, but it's not thought of as the disaster waiting to happen it once was.

"The landslide rate has not changed. It's about 1.6 to 1.7 feet per week," Stephen Slaughter with the Department of Natural Resources said.
Read more...

User Rating:
You must be registered to vote.