Your single point of reference for all your Geotechnical Inquiries
At least 32 dead in Ethiopia landslides: official
Visit Site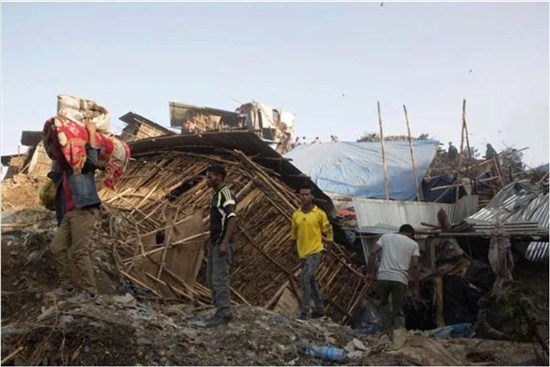 Landslides caused by heavy rain killed at least 32 people in southern Ethiopia over the weekend, the government said on Monday.
The Government Communication Affairs Office (GCAO) said nine people died in the Gamo Gofa zone, with 17 injured.
The state-affiliated Fana Broadcast Corporate on Sunday reported that 23 people were killed in a landslide in the Sidama zone.
Read more...

User Rating:
You must be registered to vote.