Your single point of reference for all your Geotechnical Inquiries
Earthquake Today in Mexico: 5.4 Magnitude Temblor Hits Chiapas
Visit Site

A 5.4 magnitude earthquake struck southern Mexico on the night of Oct. 1, according to the U.S. Geological Survey (USGS).
The quake hit about 15 miles southwest Cintalapa de Figueroa, the agency said. The quake had a depth of 75 miles.
Read more...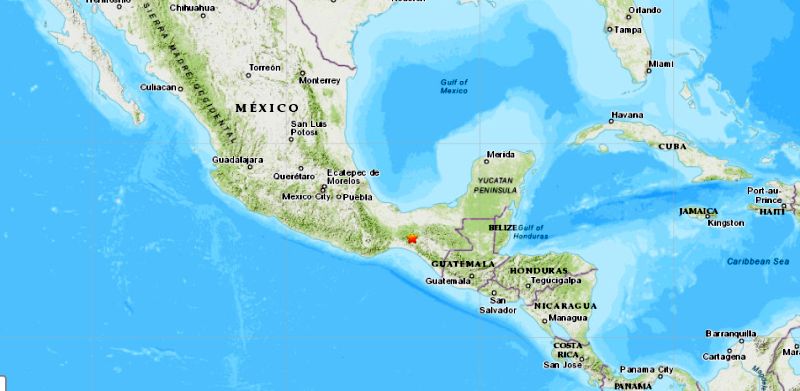 User Rating:
You must be registered to vote.