Your single point of reference for all your Geotechnical Inquiries
A Massive Geological Surprise Has Been Discovered Under Greenland's Ice Sheet
Visit Site

In the far North of the globe, hidden under continental sheet ice nearly a kilometre thick, geologists have found evidence that, not so long ago, Greenland was rocked by a collision with a massive meteorite.
The proof? A huge impact crater, 31 kilometres (19.3 miles) in diameter. It is the 25th largest impact crater ever found, and the largest of its age, which is less than 3 million years. It's also the first impact crater to be found underneath one of the planet's current ice sheets.

Read more...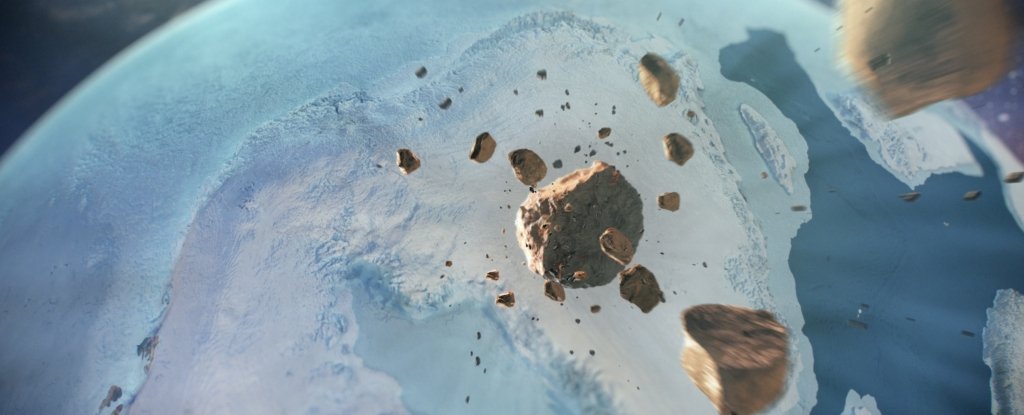 User Rating:
You must be registered to vote.