Your single point of reference for all your Geotechnical Inquiries
Alaska residents try to return to normalcy after earthquake rocks region
Visit Site

The 7.0-magnitude earthquake sent residents scurrying for cover when it hit at about 8:30 a.m. Friday. The quake was centered 10 miles northeast of Anchorage.
The majority of the aftershocks were of a magnitude 2.5 or weaker, meaning they weren't likely felt. But more than 350 of the aftershocks were higher than 2.5, according to US Geological Survey data.
"It is about two and a half days since the 7.0 earthquake came through Anchorage and it's astounding the kind of progress that's been made," said Anchorage Mayor Ethan Berkowitz. "We've shown the rest of the country and the rest of the world that there's an Anchorage way of getting things done and we're going to continue to make progress."
Read more...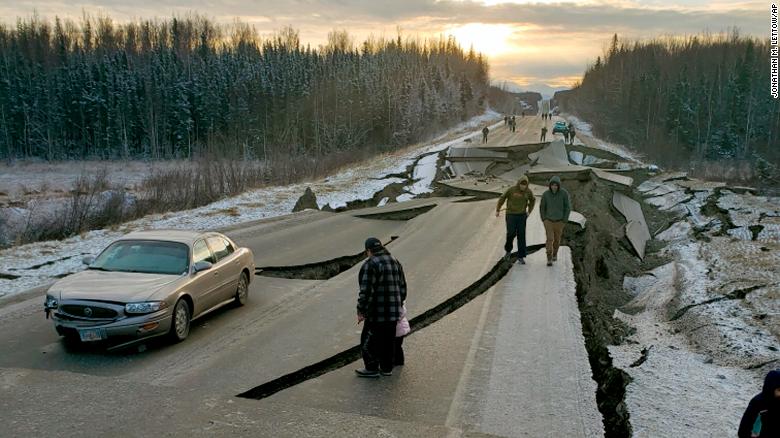 User Rating:
You must be registered to vote.