Your single point of reference for all your Geotechnical Inquiries
A First Glimpse Of Hanford's Tunnel 2 As Work Continues To Prevent Another Hazardous Collapse
Visit Site

In the middle of Washington's desert, there's a tunnel that stretches a third of a mile underground.
It's full of railcars with chemical and radioactive waste. Now, contractors at the Hanford cleanup site are racing to fill the tunnel with grout, because they don't want it to collapse.
In May 2017, another nearby tunnel of waste partially caved in, sending the Hanford site into emergency lockdown.
I got a rare first look at the tunnel this week, since that partial collapse of Tunnel 1.
Near Tunnel 2 you can see that it's buried under 8-feet of desert sand. In there are 28 rail cars full of radioactive-contaminated equipment. It all came from a massive nearby plutonium extraction plant called PUREX, operated during the Cold War.
Read more...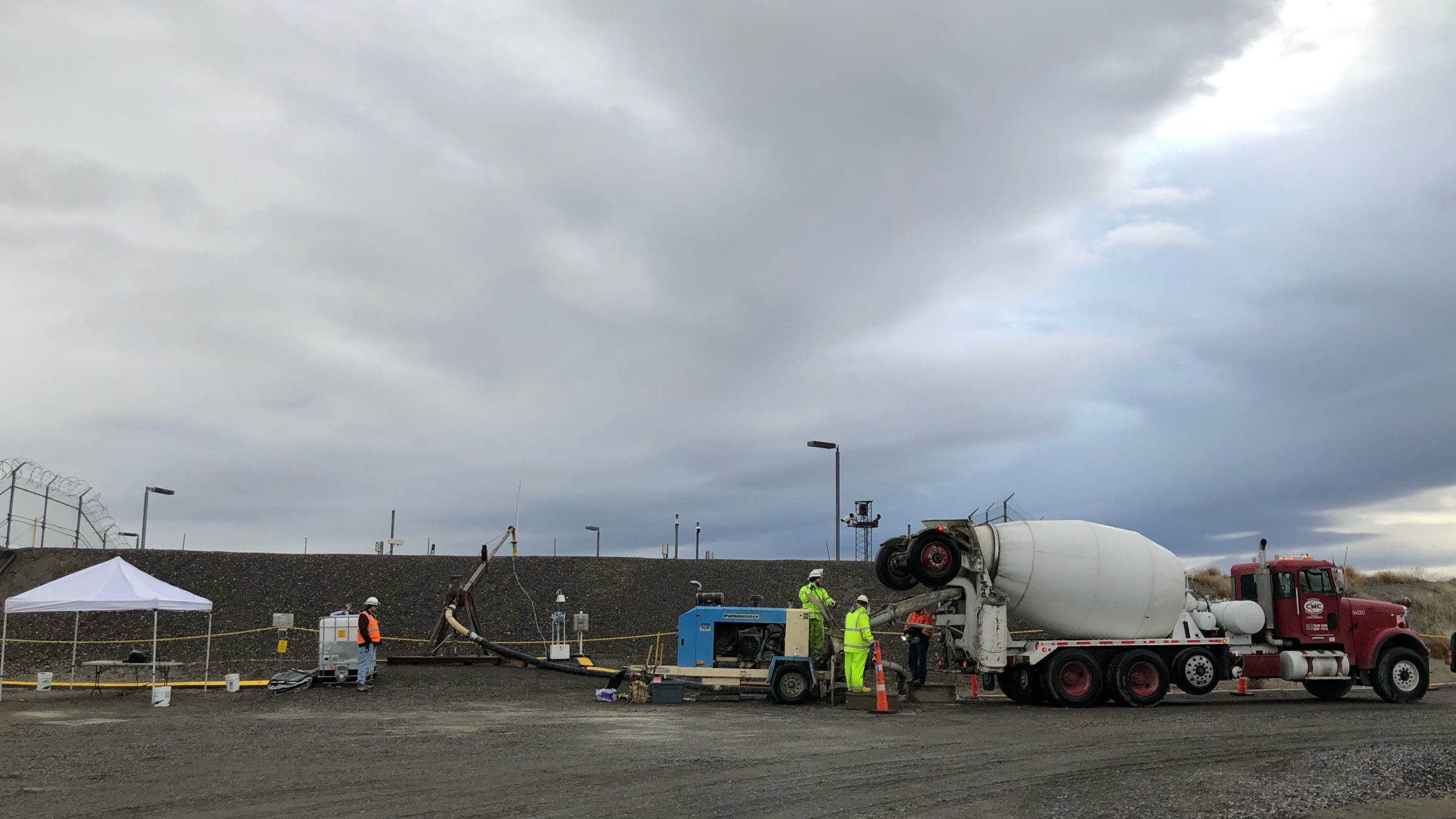 User Rating:
You must be registered to vote.