Your single point of reference for all your Geotechnical Inquiries
Monument Valley a geological gift that keeps giving
Visit Site

Like one's first sight of the sea, a sky-piercing peak or soaring redwood forest, this iconic red-sand desert region straddling the Arizona-Utah border is indelible, a marvel to behold. Famed for the towering sandstone buttes of Monument Valley Navajo Tribal Park, it is instantly recognizable from many a classic Western movie.
Rising 5,564 feet above sea level and spanning some 91,696 acres, the valley (Navajo name: Tse'Bii'Ndzisgaii) is a geological gift that never fails to enchant, or awe.
Read more...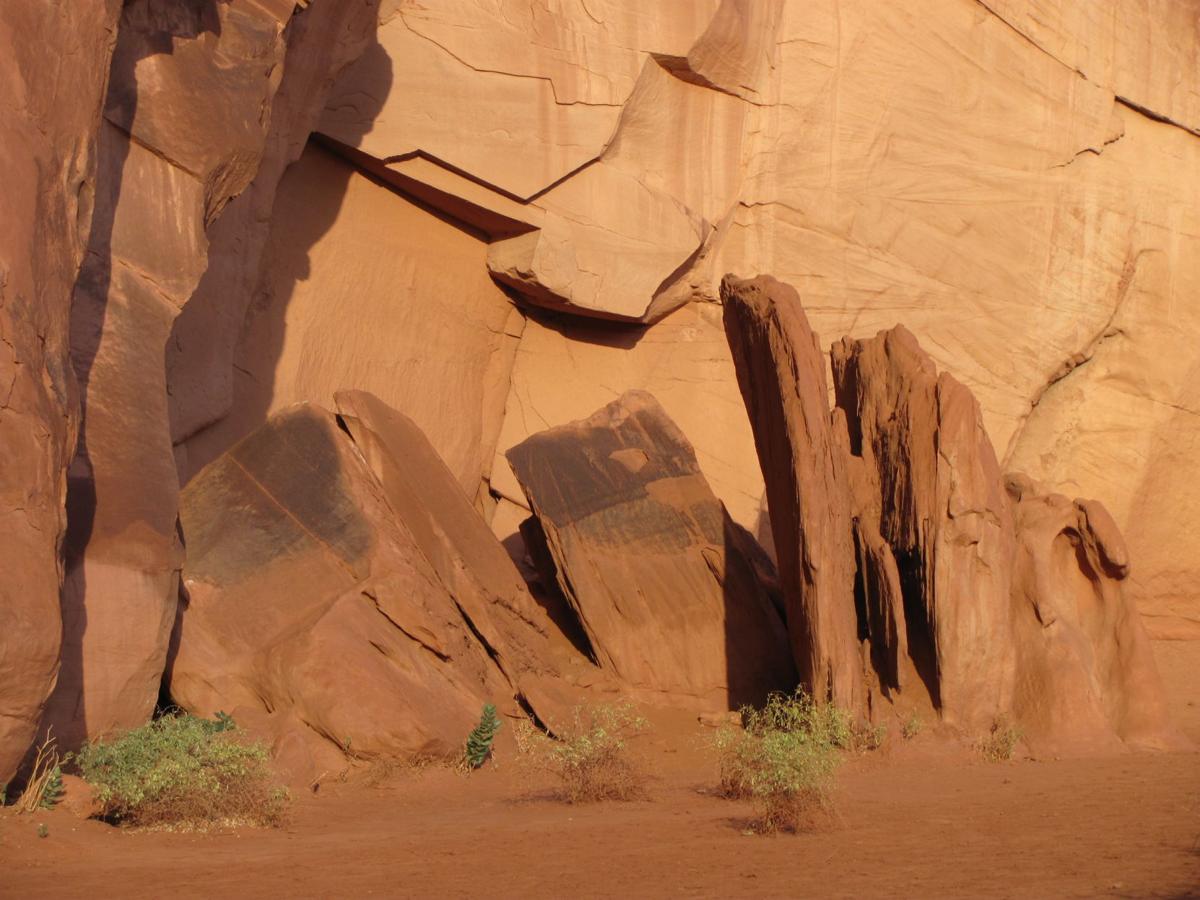 User Rating:
You must be registered to vote.