Your single point of reference for all your Geotechnical Inquiries
Geotechnical Egineering News tagged with [sandstone]
Total Items found: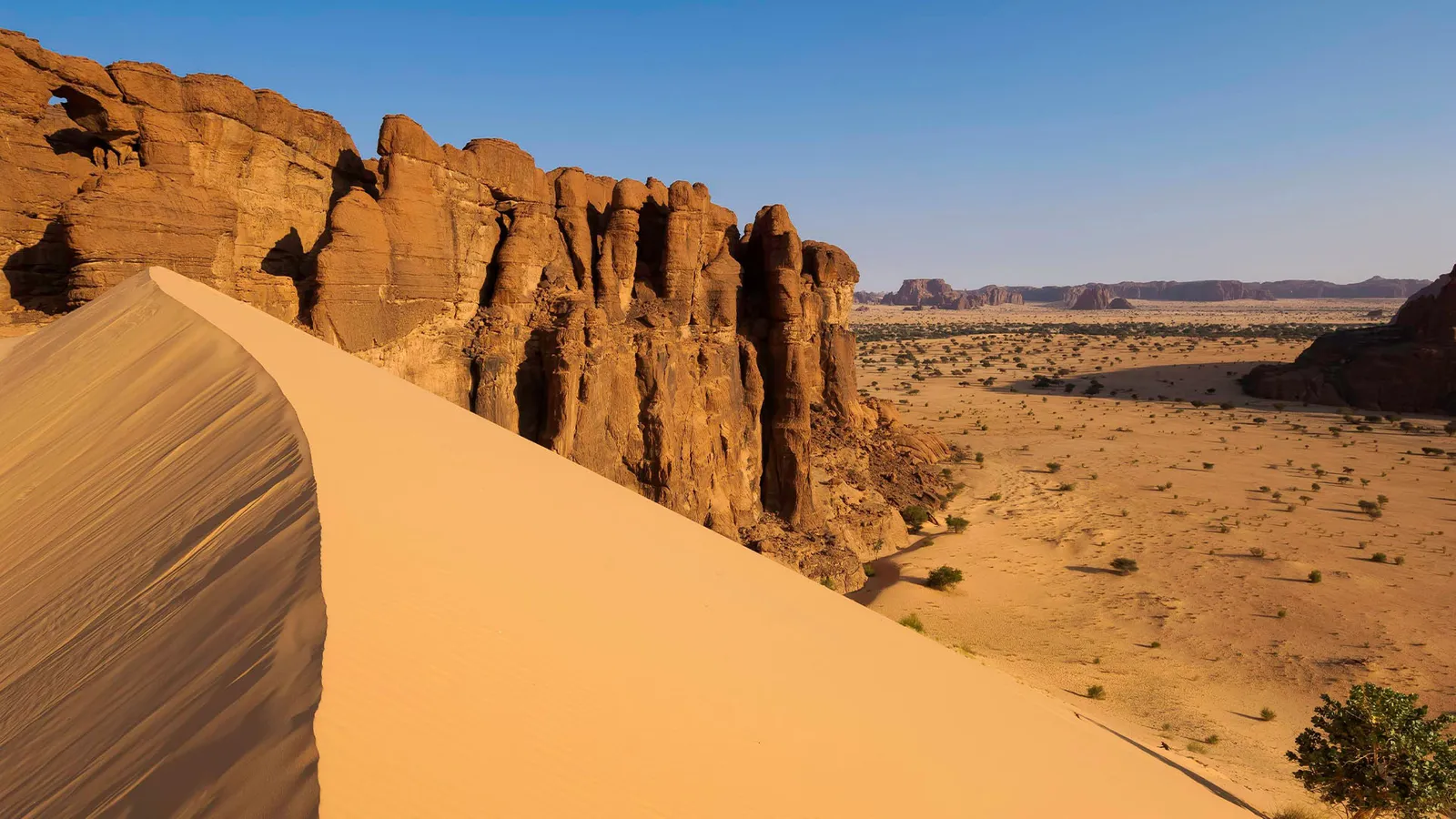 <p>My eyes lifted up towards a rocky ledge carved into a sandstone cliff in the heart of Chad's Ennedi Massif. I saw a face, then, as my eyes adjusted to the gloam, another appeared. Painted in bright ochre and white, men were riding camels and giant cows ...
<p>The Wave can be found in the Coyote Buttes North area of the Colorado Plateau just along the border between Utah and Arizona. <br />It&rsquo;s made of sandstone, which is relatively prone to erosion from water and wind over lengthy periods of time. Sandstone ...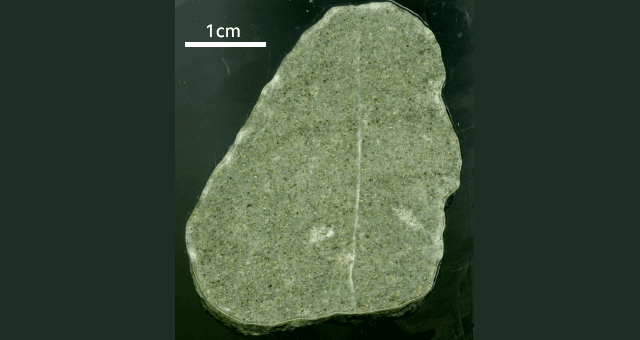 <p>It's an unassuming rock, greenish in colour, and just over 4cm in its longest dimension. And yet this little piece of sandstone holds important clues to all our futures.<br />It was recovered from muds in the deep ocean, far off the coast of modern-day ...